Is the pain medication your doctor prescribed an opioid or an opiate?
An opiate is a natural derivative of the poppy seed plant, while opioid is a broader term—it can be an opiate or a synthetic (i.e., man-made) drug. A wide variety of opioids are available; regardless of the names, they are all highly addictive.
The list below contains the generic and names of common prescription opioids. (Note that the list is in alphabetical order, not grouped by the same medication. For example, Demerol is the brand name of Merperidine, but the two are not listed together.) Check this list to see if your prescription is an opioid.
Atarax
Codeine
Demerol
Dilaudid
Duramorph
Etonitazene
Exalgo
Fentanyl
Hydromorphone
Hydrocodone
Hysingla
Isonipecaine
Isotonitazene
Lorcet
Lortab
Merperidine
Morphine
MS-Contin
MSIR
Norco
Opium
Oramorph SR
Oripavine
Oxaydo
Oxycodone
OxyContin
OxyIR
Oxymorphone
Percocet
Percodan
Pethidine
RMS
Roxanne
Roxicet
Thebaine
Vicodin
Zohydro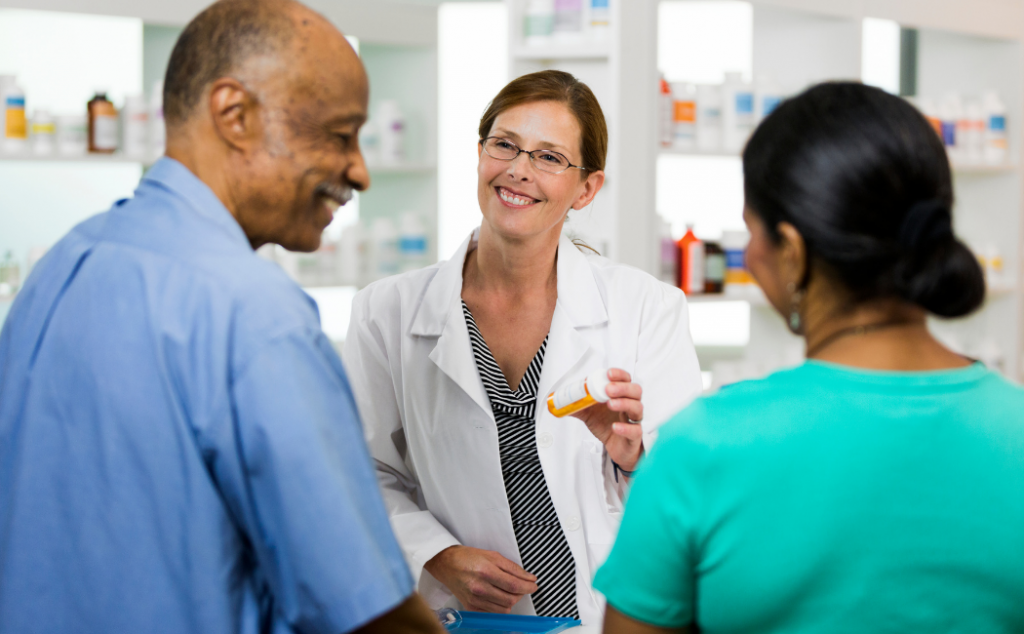 This is not a complete list, though it was compiled from several sources. So if you still aren't sure if your pain medication might be an opioid, we recommend you check the opioid list on Narcotics.com, which also has a helpful list of the drugs' street names, or better yet, call your doctor or pharmacist to ask.
Why is it important to know if I've been prescribed an opioid?
Because opioids are so addictive, they must be taken with extra caution. Basic safety guidelines are as follows:
Take exactly as prescribed.
Never "double up" on the dosage, not even after you miss a dose.
Lock up the medication so that a child does not accidentally ingest it.
Safely dispose of any remaining medication when you no longer need it or it has expired.
Have naloxone (or Narcan) on-hand in case of an accidental overdose. You can sign up here for training on how to administer Narcan.
We have timer caps to help you track your medication schedule, lock boxes to keep your medicine secure, and Deterra Drug Disposal bags to get rid of your old medications. All are free to residents of Shenandoah, Page, Warren, Frederick and Clarke Counties and the city of Winchester in Virginia. Just fill out the form on this page to request your supplies.
Read more about medicine safety here on our website. Remember, #EveryoneHasARole.
Sources:
https://www.narcotics.com/opioids/opioids-list/. List accessed July 2021.
https://www.opiate.com/opiates/a-list-of-opiates/. List accessed July 2021.