The Northwestern Prevention Collaborative presents "Overcoming Stigma". This training is apart of our "Faith Based Symposium". It is a free virtual seminar about how faith groups can help reduce the stigma of addiction in our community. This event is open to all members of the faith community. This includes ministers, leaders and all laypersons.
VIEW EVENT DETAILS BELOW:
Date: June 8th
Time: 9:30am – 11:00am
Featured Speakers: Byron Johnson and Misty Harris
Registration: Click here to complete the required pre-registration. Visit bit.ly/FAITH2021JUNE
(This link is case sensitive)

MEET THE HOSTS: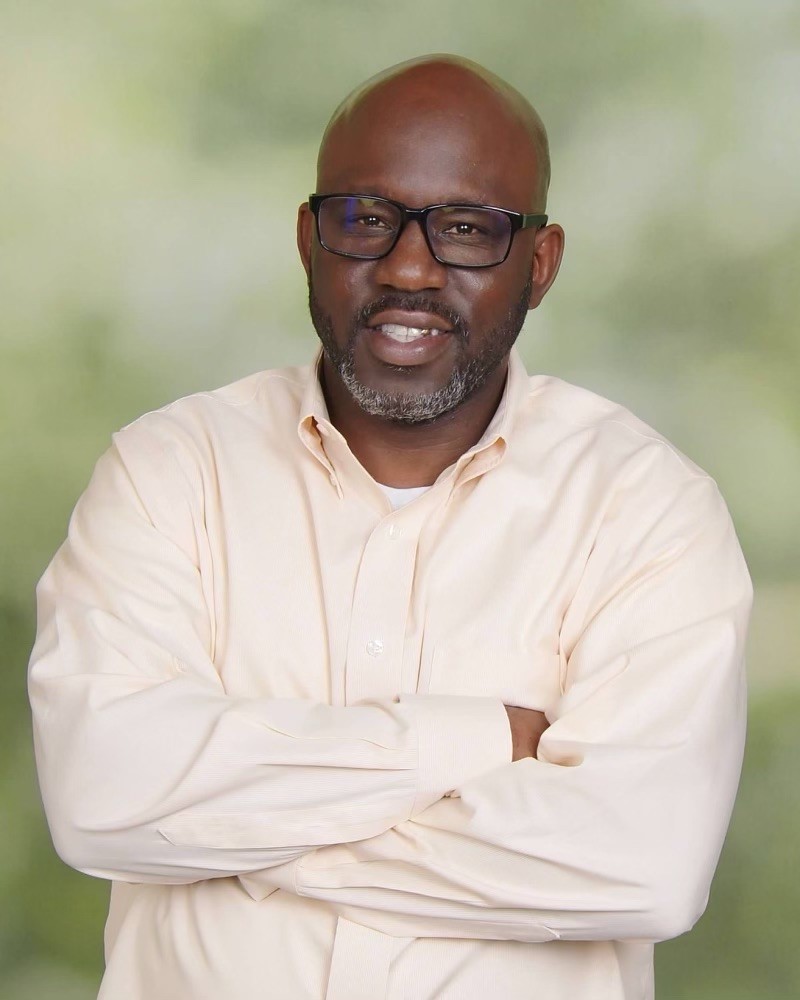 Byron is the senior leader of Grace & Mercy Ministries and a person in long-term recovery. He is known for his Book "From Dope Fiend 2 Son of A King". He is a Certified Peer Recovery Specialist, Registered Peer Recovery Specialist, Peer Recovery Specialist Training of Trainers, and a Peer Recovery Specialist Ethics Training of Trainers. He is both Trauma-Informed Certified and Person-Centered Certified. Byron currently works in Northern Virginia as a Senior Peer Support Specialist.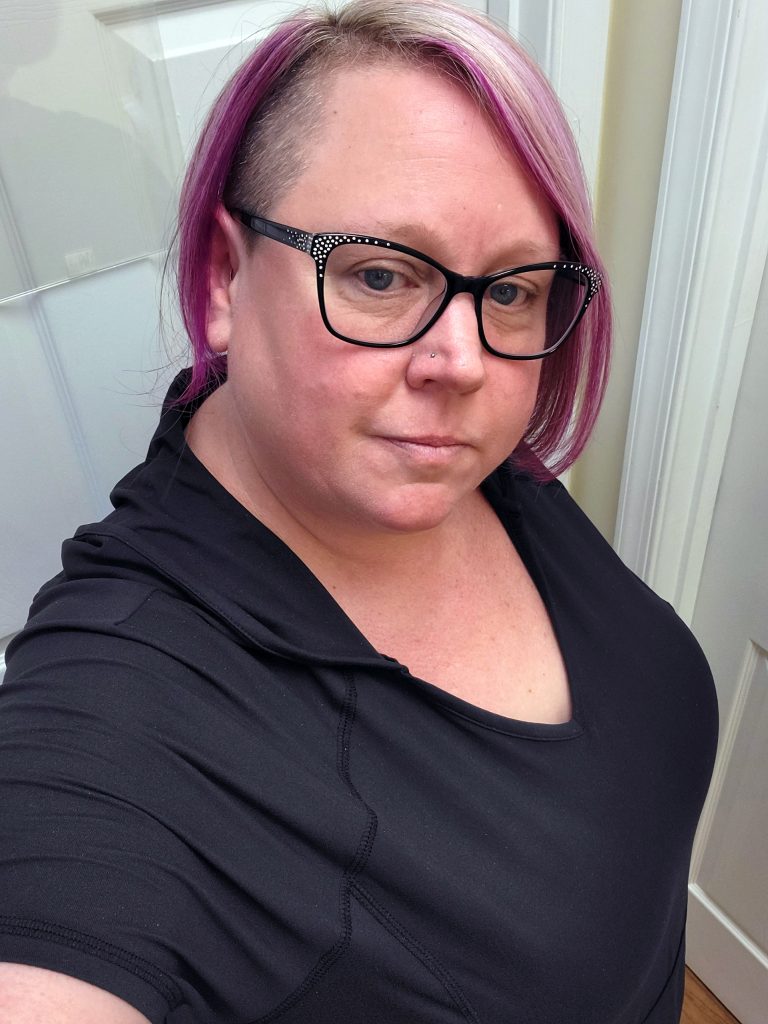 Misty is a survivor of abuse and addition and the author of "The Broken Woman" which she published in 2017. She holds an AA in Criminal Justice and a Bachelor degree in Criminal Justice and Human Services. She is the recipient of the "Woman of The Year" award presented by Soroptimist International. She is also an ordained minister and inspirational speaker. In addition, Misty is a hard working graduate student currently pursuing her LSATP in Addiction Counseling while holding her CSAC-A and QMHP Trainee state license. Misty currently works as a Senior Counselor at a treatment center.