Below is a list of websites and other materials with information on the opioid epidemic and treatment options for those living in the Northern Shenandoah Valley.
Youth Resource Alliance
Visit Youth Resource Alliance's website for a comprehensive list of resources for families in the Lord Fairfax Planning District.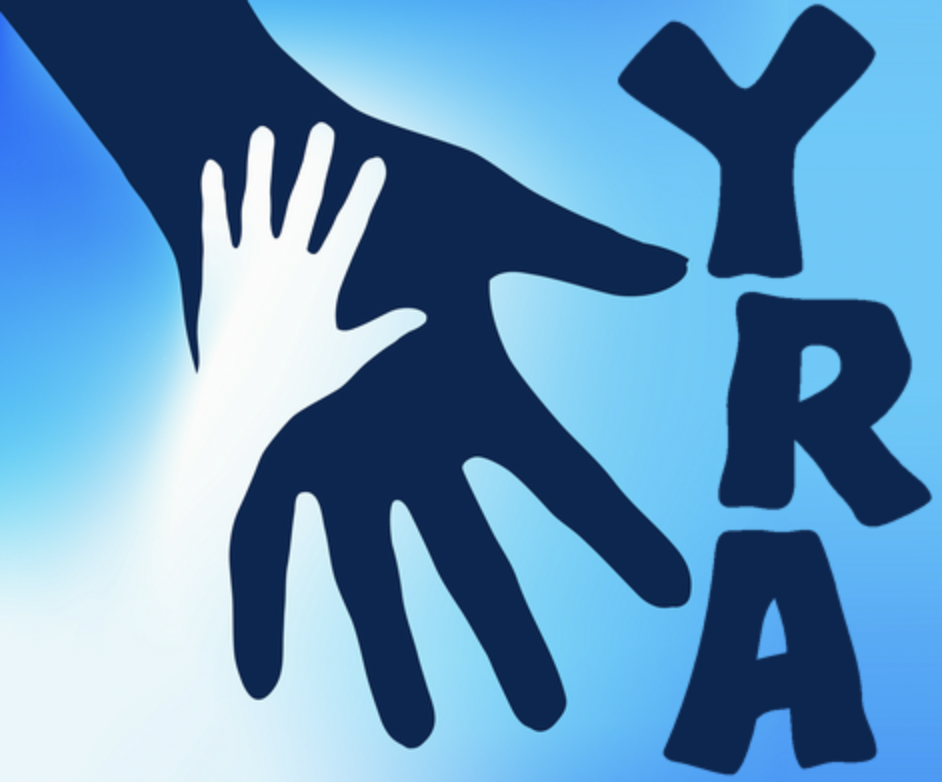 Treatment Options
For a list of treatment options across the state of Virginia, view this list of Treatment Centers.
SAMSHA's National Helpline
SAMHSA (Substance Abuse and Mental Health Services Administration) offers a 24/7 confidential helpline in English and in Spanish for individuals seeking information and/or treatment referral, which can be accessed by calling 1-800-662-HELP (4357). For more information, click here.
The Fletcher Group
The Fletcher Group provides Technical Assistance to rural communities whose efforts to help those with opioid and other substance use disorders can benefit significantly from safe, sustainable Recovery Housing and other Best Practice services. For additional information, click here.