Below is a list of websites and other materials with information on the opioid epidemic and treatment options for those living in the Northern Shenandoah Valley.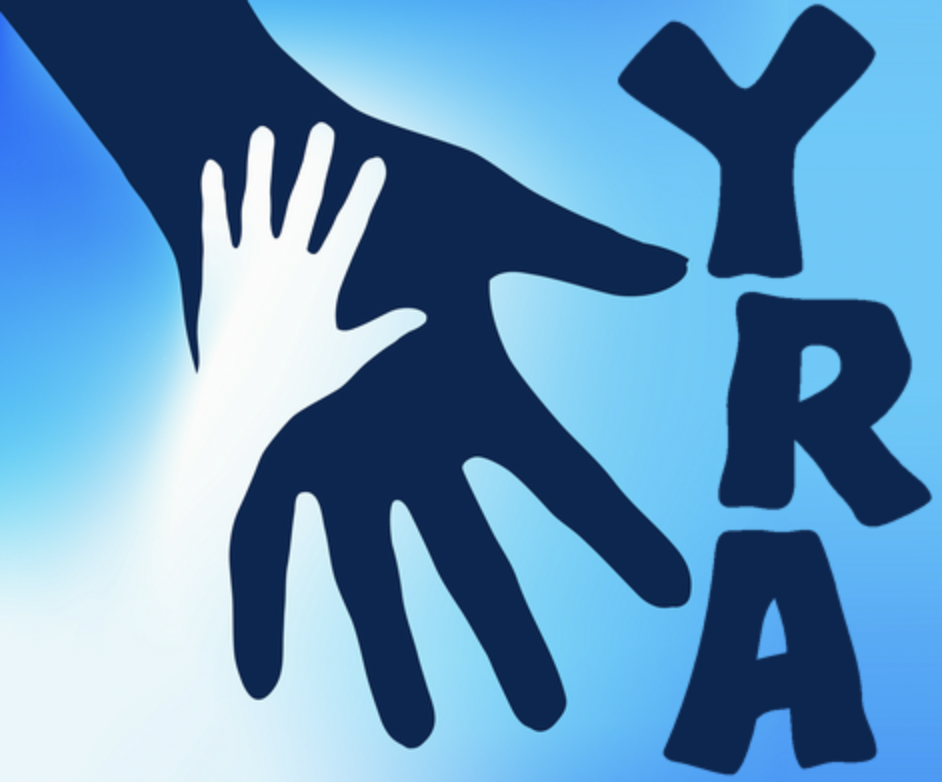 Youth Resource Alliance
Visit Youth Resource Alliance's website for a comprehensive list of resources for families in the Lord Fairfax Planning District.
Northern Shenandoah Valley Substance Abuse Coalition
NSVSAC is a coalition of law enforcement, health care, substance abuse treatment, and youth advocacy organizations and families impacted by substance abuse and addiction in the Winchester, Virginia region. For more information, click here.
Curb the Crisis
Curb the Crisis is intended as a comprehensive resource for all Virginians in the fight against opioid misuse and overdose throughout the commonwealth. At Curb the Crisis you can get information about prevention, rescue, recovery, and treatment options. For more information, click here.
Treatment Options
For a list of treatment options across the state of Virginia, view this list of Treatment Centers.
SAMSHA's National Helpline
SAMHSA (Substance Abuse and Mental Health Services Administration) offers a 24/7 confidential helpline in English and in Spanish for individuals seeking information and/or treatment referral, which can be accessed by calling 1-800-662-HELP (4357). For more information, click here.
Start Your Recovery
StartYourRecovery.org provides helpful information for people who are dealing with substance use issues — and their family members, friends, and co-workers, too. We know that there is no one-size-fits-all solution to the challenges faced by those who misuse alcohol, prescription or illegal drugs, or other substances, and we aim to break through the clutter to help people at any stage of recovery. For additional information, click here.
The Fletcher Group
The Fletcher Group provides Technical Assistance to rural communities whose efforts to help those with opioid and other substance use disorders can benefit significantly from safe, sustainable Recovery Housing and other Best Practice services. For additional information, click here.
Understanding Substance Use Disorders (SUD)
Substance use disorders refer to a broad range of issues brought on by drug use. They are recurrent patterns of symptoms arising from the continued use of a drug, notwithstanding the occurrence of complications. For a comprehensive summary of SUD, click here.