Save a Life! Learn to Administer Naloxone
The Northwestern Prevention Collaborative is partnering with Northwestern Community Services Board to provide a series of Virtual REVIVE trainings for our community. Register for an upcoming event and become part of our lifesaving network of individuals. Everyone has a role in creating a safe, resilient community!
REVIVE Trainings: A State Initiative
The Commonwealth of Virginia has a REVIVE! Opioid Overdose and Naloxone Education (OONE) program that provides training on how to recognize and respond to an opioid overdose emergency using naloxone.
Why Learn to Administer Naloxone?
Training Participants will learn to:
Recognize signs of an opioid overdose.
Respond to an opioid emergency
Administer Naloxone*Training is provided at no cost and participants will receive two doses of Narcan by mail.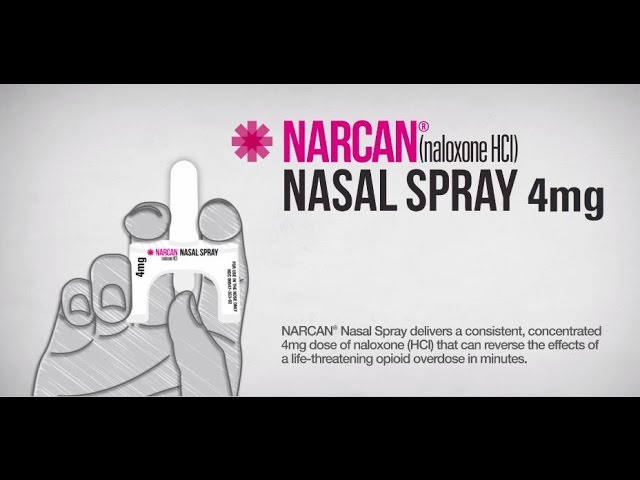 UPCOMING VIRTUAL TRAINING DETAILS:
Training Host: Nancy Haddon of Northwestern Community Service Board
Date: January 28th, 2022
Time: Scroll down to see listed times and registration links for each class
Cost: Free
During the REVIVE training sessions, you will learn basic administration of naloxone, how opioid overdoses happen, risk factors for opioid overdoses and how to respond to an opioid overdose emergency.
Scroll down to choose which date you would like to attend! Registration is required for this free event. 
REGISTER FOR ALL DATES BELOW
January 28th – 12:30 – 1:30 PM Registration
---
SHARE OUR FLYER WITH A FRIEND: