Have you ever asked yourself, what are E-Cigarettes and Juuls made out of? Many never take a second guess. Our friends at Behind the Haze took a deep dive into the details. Scroll down to see what they found.

What exactly are you breathing in when vaping?



In addition to the damage done by the chemicals listed above, these same ingredients will also damage your lungs at a cellular level which can make you more susceptible to a virus like Phnemonia or COVID 19. A new generation is getting addicted to nicotine through vaping. Don't fall for it. Stay educated about what you allow in your body. Click here to learn more and to find resources from Behind The Haze that will help you get more educated about this drug and your overall health.
Vaping Can Still Get You Hooked On Nicotine:
Nicotine rewires your brains causing changes in your mood, anxiety and other personality changes. Nicotine is a drug. So, over time it can also cause mental and physical changes like intense cravings, increased pain sensitivity and thinking about vaping – a lot.

Nicotine can also cause cognitive impairment. This means it can become harder to concentrate, learn and even remember things. And even if you don't notice any of these changes, others do.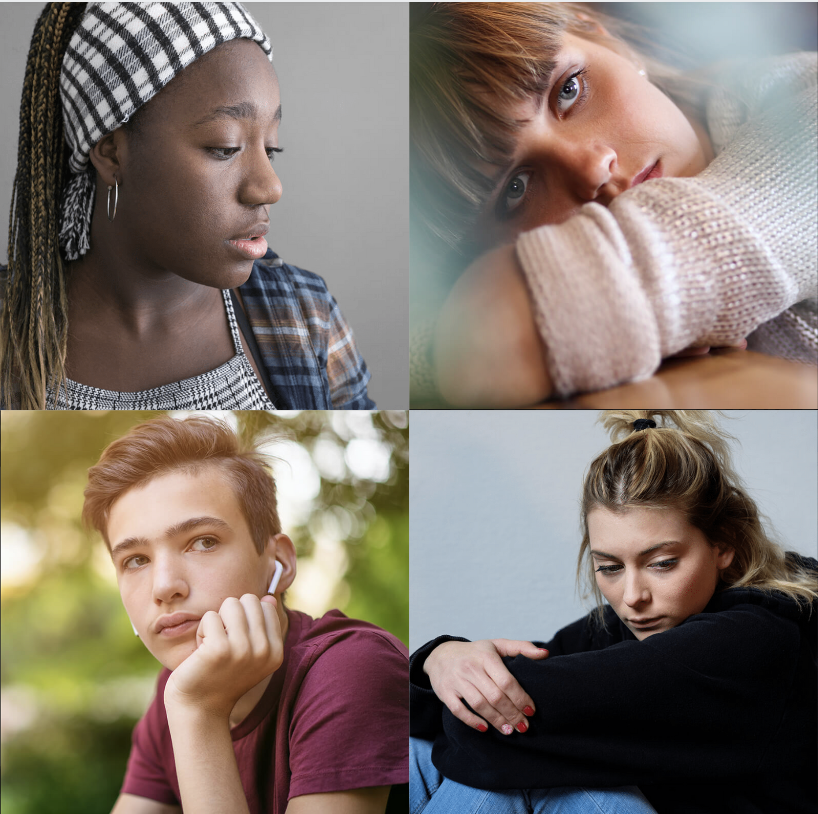 Because nicotine is also a stimulant drug, people who vape may develop insomnia, or other sleeping problems. Lack of sleep can lead to new health issues.
Getting hooked on nicotine starts off slow. What starts off as "subtle" side effects can quickly become serious mental and physical problems. Nicotine can affect the cognitive portion of your brain, making it harder to solve problems, think abstractly, understand complex ideas, and learning quickly.
Learn more information about vaping including details on how to quit at www.BehindTheHaze.com.